My Chess bear has died. her time was coming, and about ten days beforehand her back legs gave out. on Tuesday June 30th we could tell that it was time, and she died late that night. I find it easy to speak about with people, in person, but very hard to write out. we love her, and we miss her. the above picture was taken on the hike we took on Mt Tom on June 14, as are the ones below the cut.
I went with Hannah and my mother to Elizabeth Park the next morning, and we walked among the roses and flower gardens. it was a beautiful day, a restful day.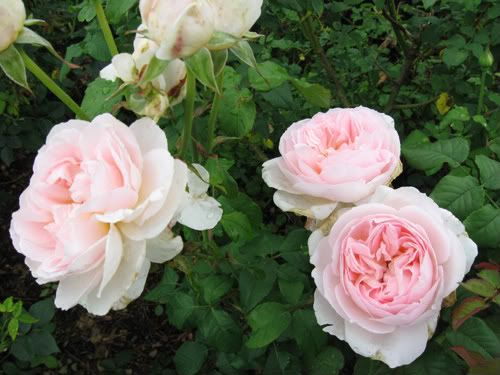 most of the time I am doing very well. she was thirteen, and she had the cancer and the arthritis so we had a long time to prepare. most of the time I am fine. but some of the time I think about her, and I cry and sob. she is my darling, my baby. she is my first dog, my beautiful girl, and I love her. I miss her.